Soon after the Cyclone Nisarga made landfall in Alibaug on the Maharashtra coast, several incidents of trees getting uprooted in the strong winds were reported from multiple locations in Mumbai.
The IMD said that the landfall process started around 12.30 pm will be completed in the next 3 to 4 hours. The wind speed of the cyclone is currently 100-110 kilometres per hour.
The tree felling incidents took place at Mumbai Central, Kalachowki, Byculla, Bandra among others.
Trees uprooted, cars damaged as Cyclone Nisarga sees some impact in Mumbai
00:40

According to initial information, at least 37 incidents have been reported. However, fortunately, there have been no reports so far of any casualty.
READ:
Cyclone Nisarga live updates
Parked vehicles were also severely damaged in some of these incidents.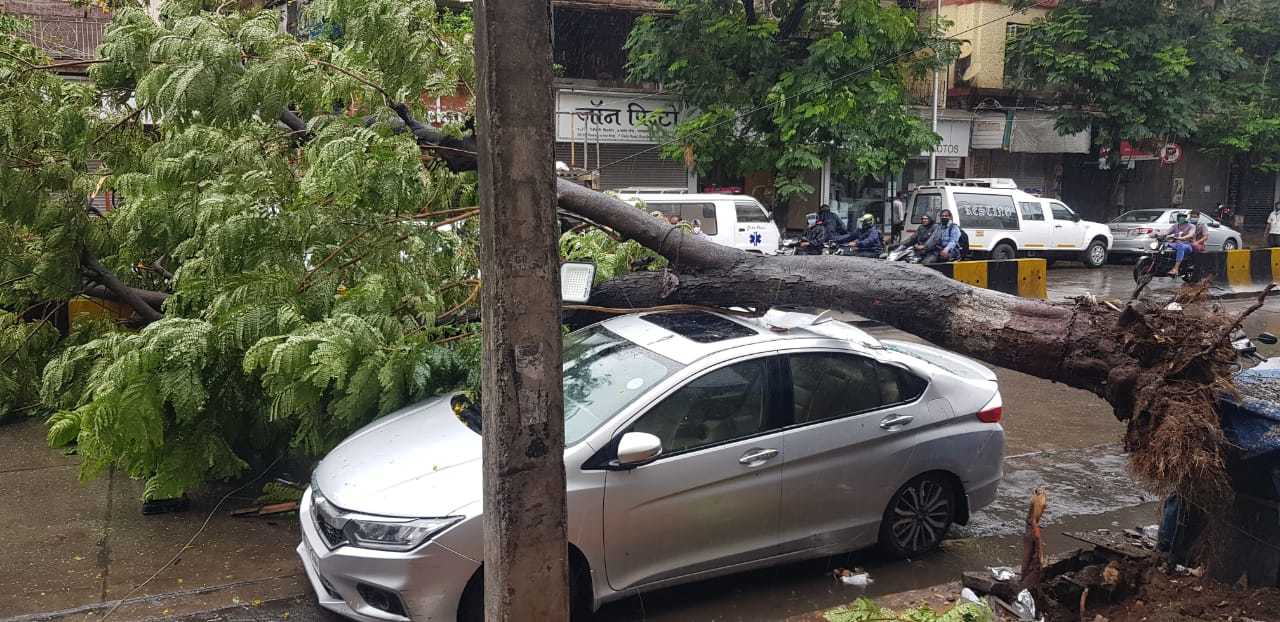 Asif Zakaria, BMC Councillor from Bandra said that citizens in many locations have complained of trees, branches that have fallen and the BMC departments are on the job to clear them as soon as possible.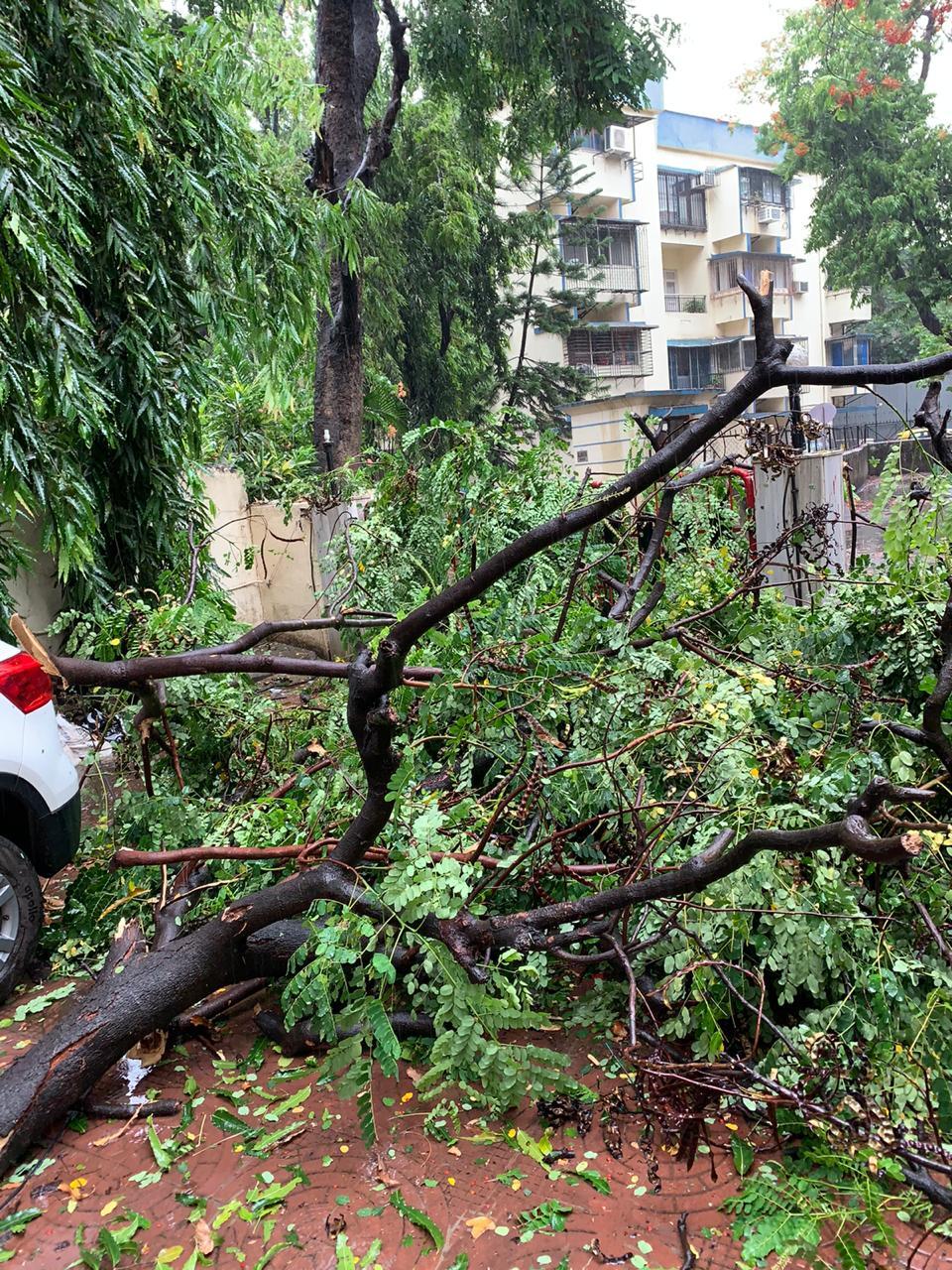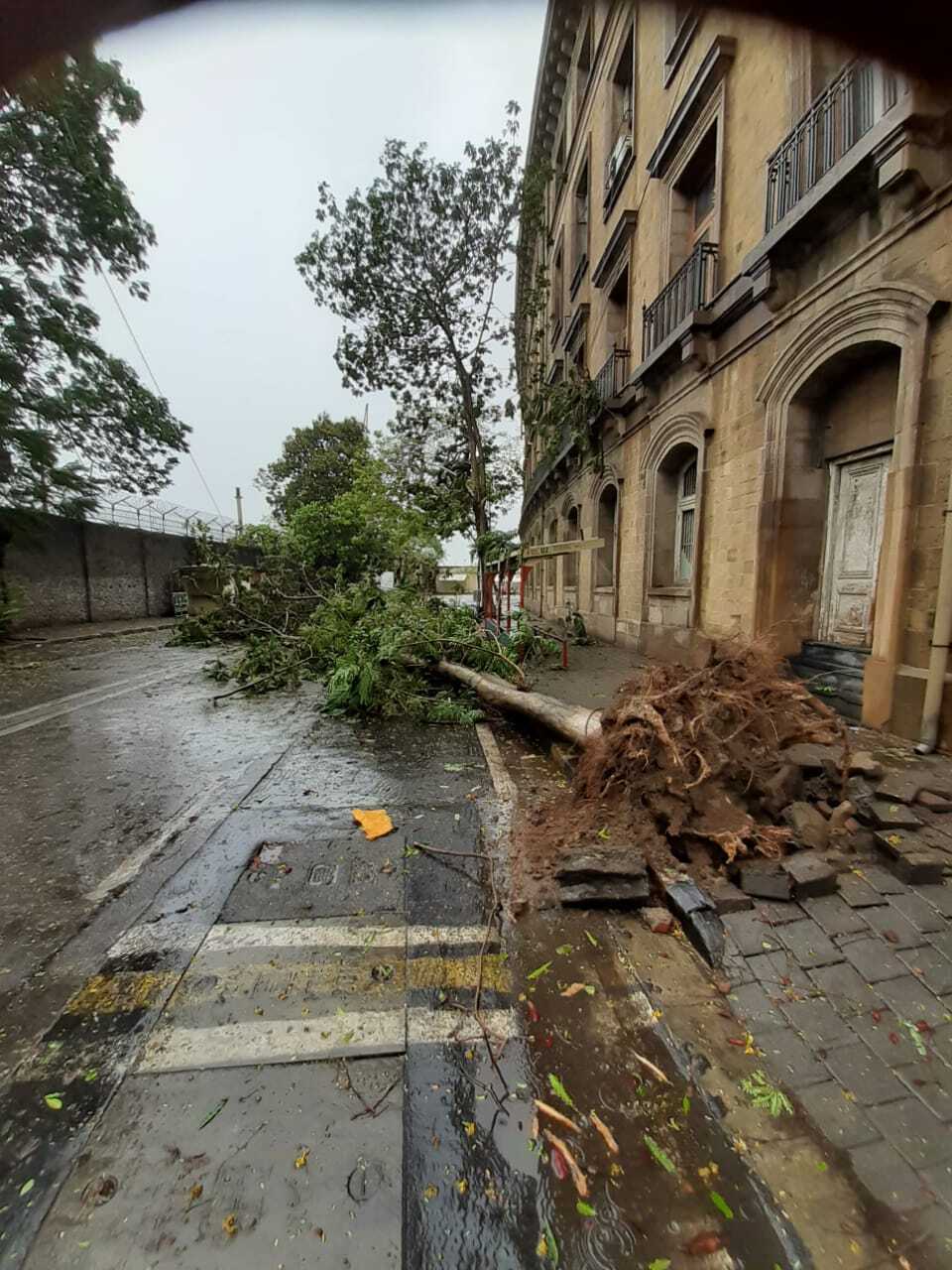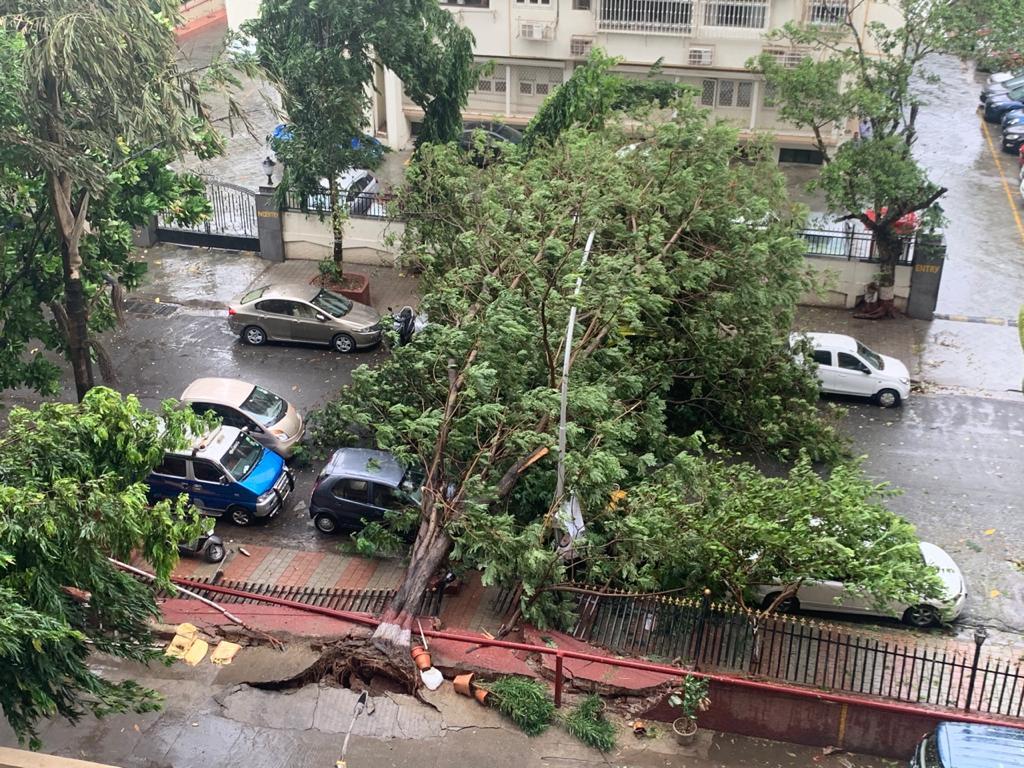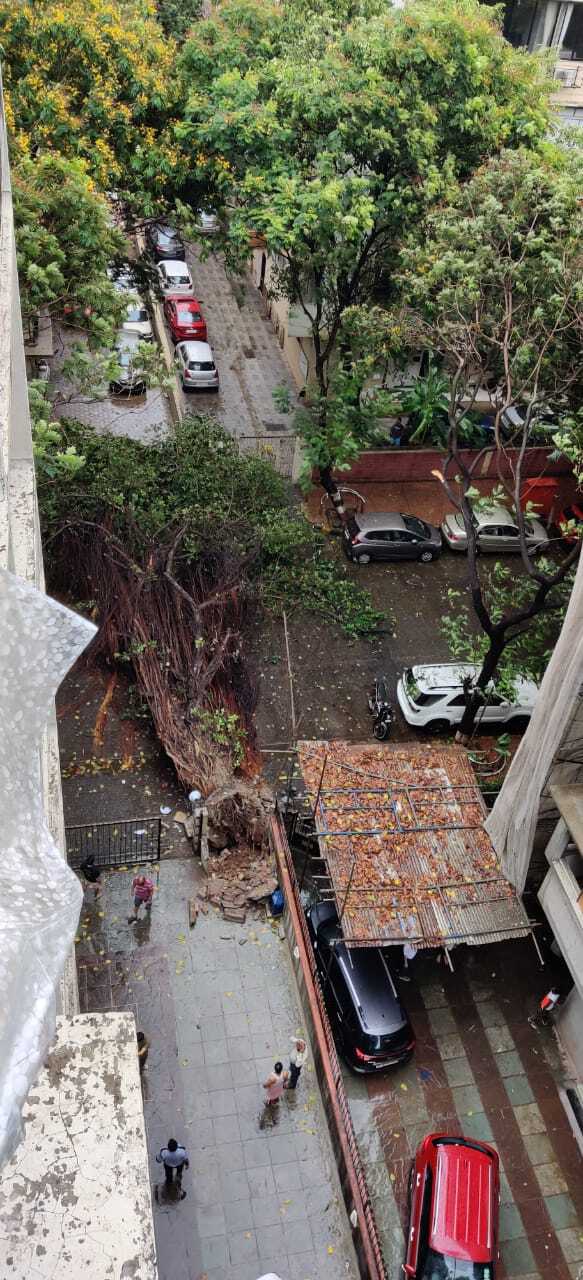 Meanwhile, Mumbai police has suspended vehicular movement on the Bandra-Worli sea link.
Cyclone Nisarga: No vehicles allowed on Bandra-Worli Sealink, says Mumbai Police
00:35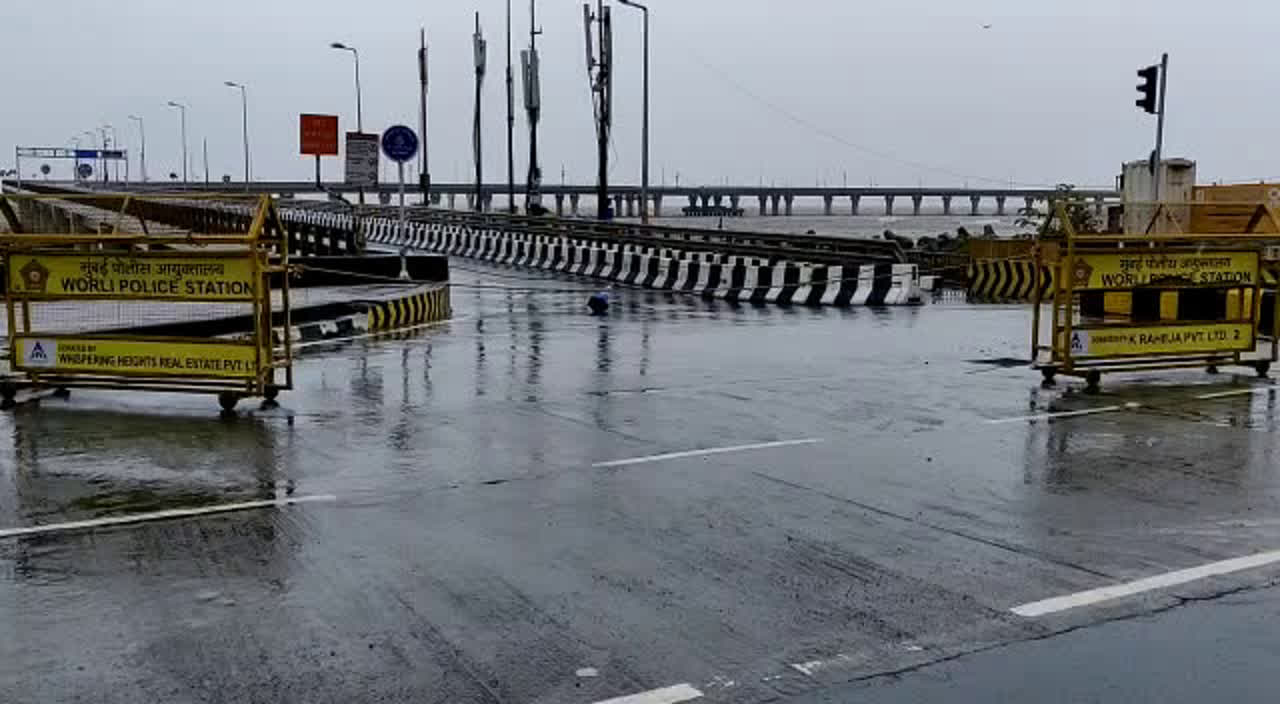 As a precautionary measures, the civic body has shifted the inmates of the Byculla Zoo including tigers, leopard, hyena, various reptiles and others, into their holding areas at the zoo.
Watch: Strong gusts of winds, rains lashes Marine Drive as an impact of Cyclone Nisarga
01:13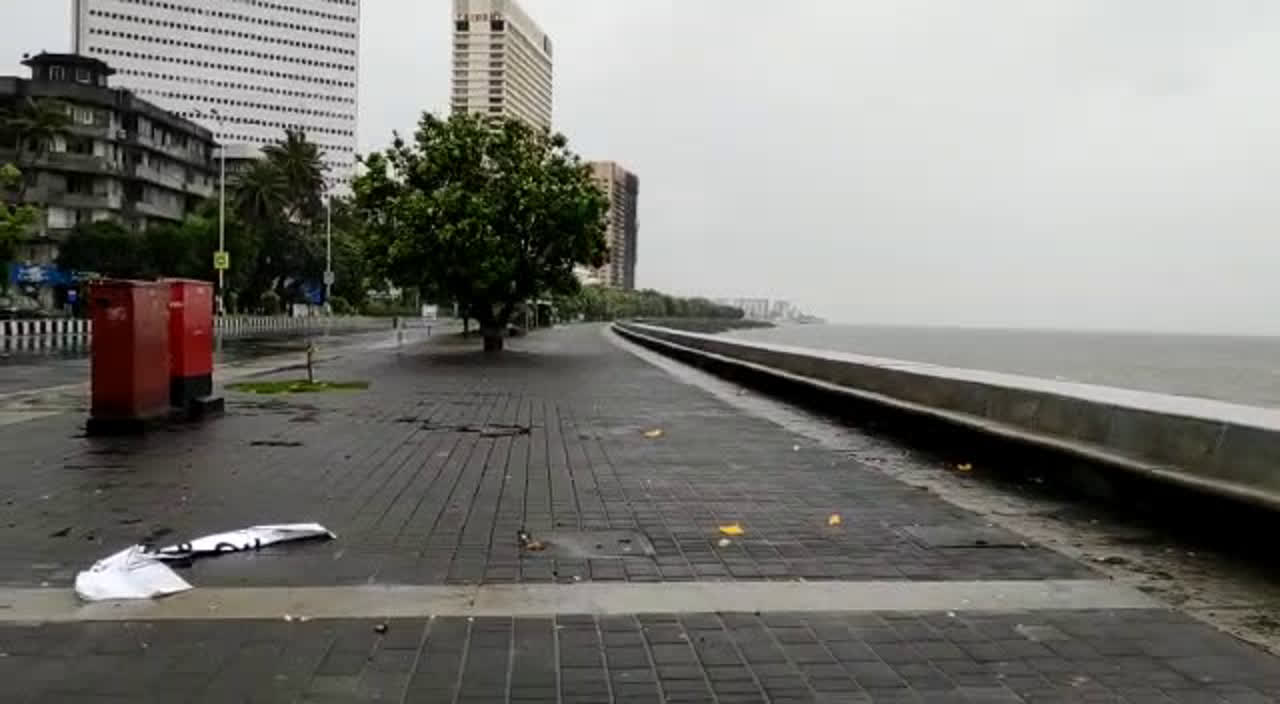 Source: https://mumbaimirror.indiatimes.com/mumbai/other/cyclone-nisarga-trees-uprooted-vehicles-damaged-in-parts-of-mumbai-in-gusty-winds-see-videos/articleshow/76173451.cms