MUMBAI: Amid prevalent chaos and uncertainty over access to the essential services and commodities during the lockdown, we bring you the latest updates from your city.
*Update at 11.28am
: Mumbai crime branch on Saturday arrrested three persons who were selling hand sanitizers worth Rs 2.5 lakh on higher price.
* Update at 11.25am: In order to control the increase in Covid-19, BMC department alongwith fire brigade department (of Shahu Nagar in Dharavi) have started sanitizing the roads and slum areas of Dharavi since 9am which is still going on.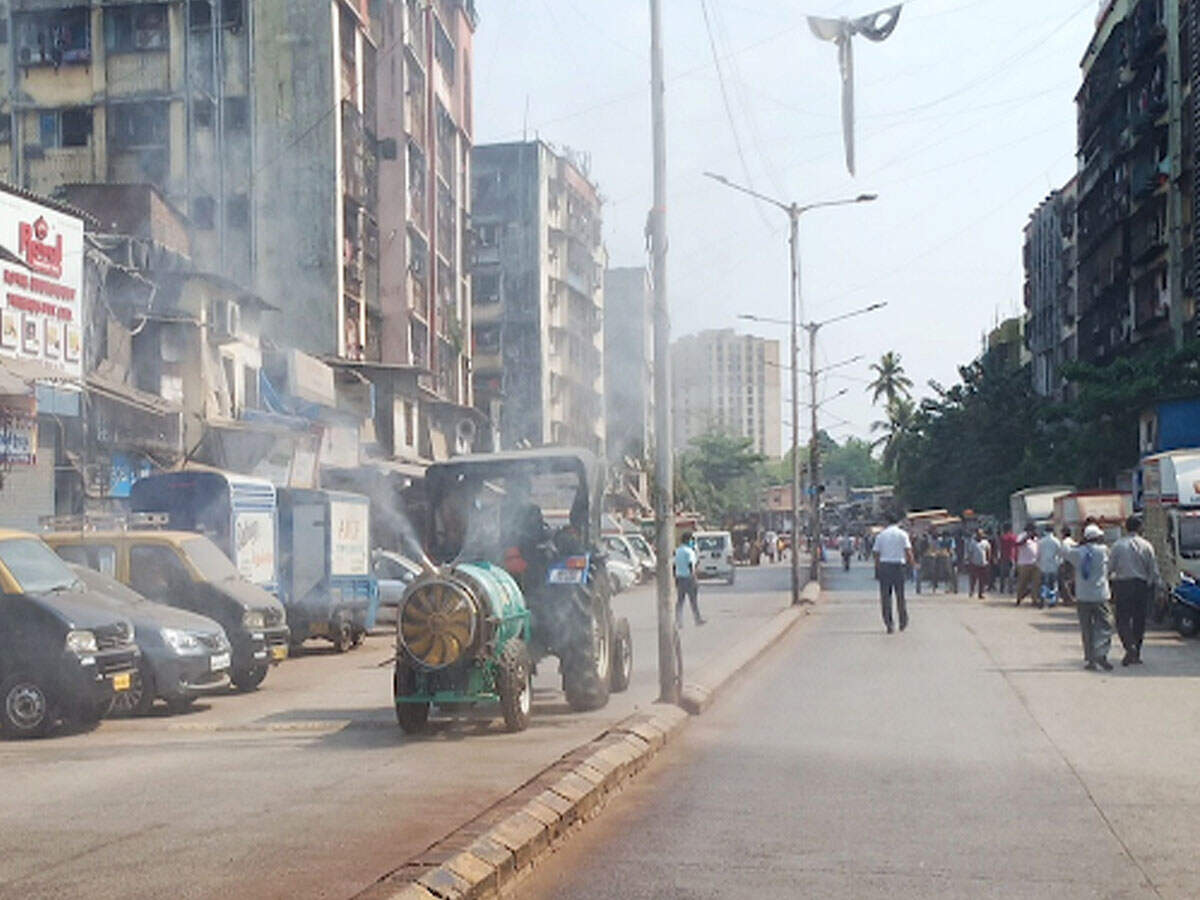 *Update at 11.13am: Juhu beach wears a deserted look amid coronavirus lockdown
Mumbai: A deserted view of Juhu beach amid #CoronavirusLockdown #21daysLockdown #Coronavirus #COVID19 https://t.co/x1RBBQBnez

— TOI Mumbai (@TOIMumbai) 1585374093000
* Update at 10.47am: Full crowded in APMC wholesale market in Navi Mumbai on Saturday.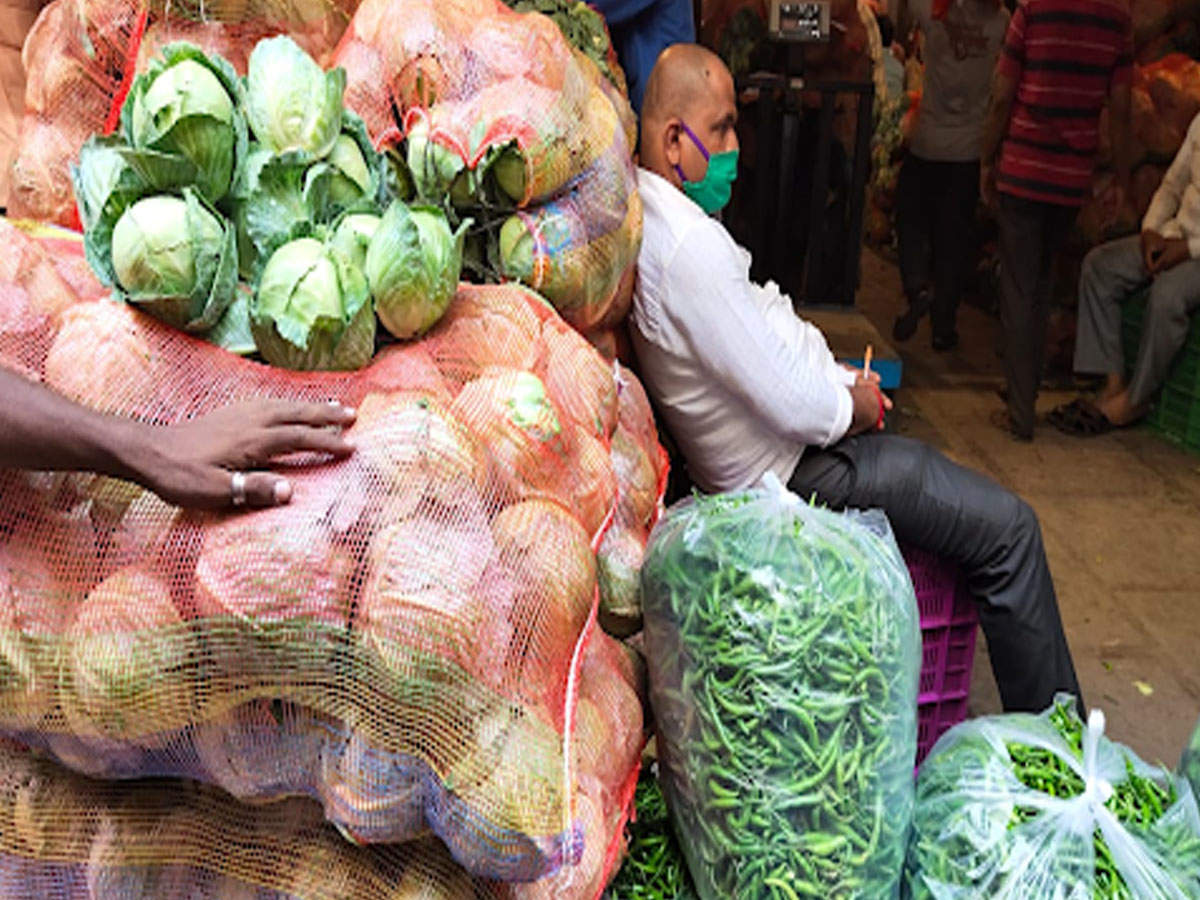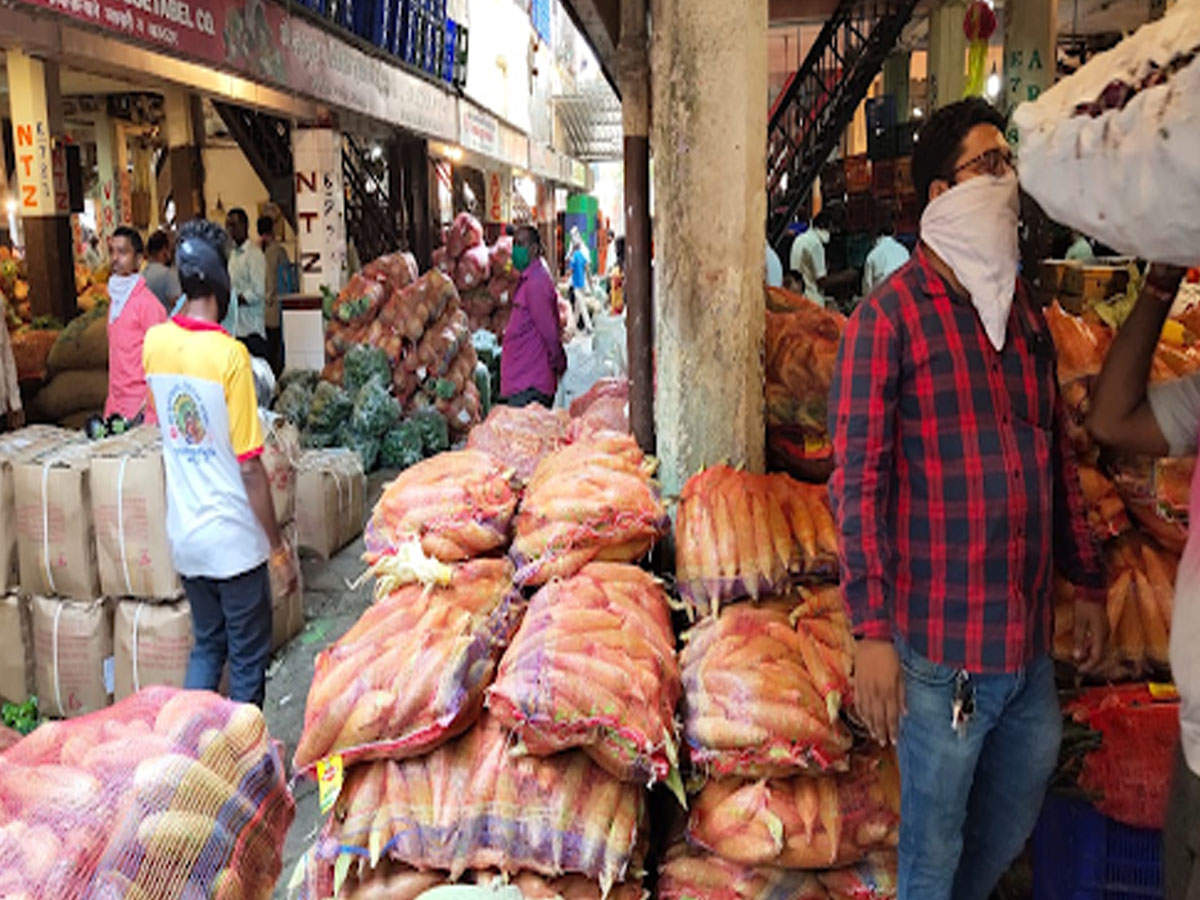 * ANI Update at 8.45am: Maharashtra reports six fresh Covid-19 cases (5 in Mumbai and 1 in Nagpur), says Maharashtra health ministry.
* Update at 8.30am: Thane Nagar Town police station cops controlled the wholesale early morning market by keeping distance amongst vendors and citizens purchasing essentials.
*The BMC asked food delivery apps such as Zomato and Swiggy on Friday to tie up with local grocery stores and deliver items that Mumbaikars may require in wake of the lockdown.
*The supply of vegetables and other essentials to Mumbai improved marginally on Friday.
*On Friday, Maharashtra Police chief orders cops not to use force on civilians on roads
*BMC keeps vigil as cases in tony parts of western suburbs go up
The upmarket areas of Bandra and Khar have seen almost half a dozen Covid-19 positive cases over the past few days. Civic officials said the most recent has been of a 39-year-old with a travel history to Bangladesh. The man returned to India on February 21. However, he showed no symptoms till recently and tested positive only on March 26. He has now been admitted to Bandra's Lilavati Hospital.
Download

The Times of India News App for Latest City News

Subscribe

Start Your Daily Mornings with Times of India Newspaper! Order Now
Source: https://timesofindia.indiatimes.com/city/mumbai/coronavirus-in-mumbai-latest-news-updates-on-mumbai-corona-cases-deaths-28-march-2020/articleshow/74856790.cms